GDPR requirements sorted, MiFID II progressing… now, have you looked at your Senior Managers and Certification Regime responsibilities?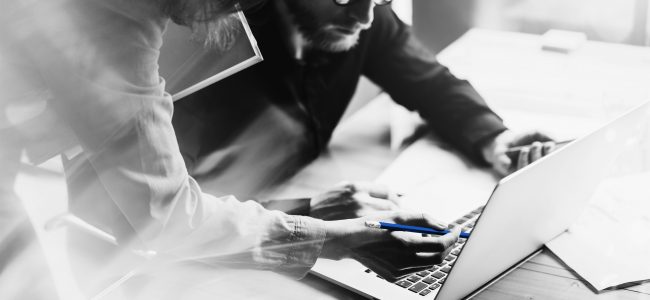 The Senior Managers and Certification Regime (SMCR) is part of the Financial Conduct Authority's (FCA) drive to improve culture, governance and accountability within financial services firms. It aims to deter misconduct, by improving individual accountability and awareness of conduct issues across firms.
Banks, as well as any investment firms also regulated by the Prudential Regulation Authority, have been subject to the SMCR since March 2016. The SMCR was extended, on 10 December 2018, to cover all PRA and FCA-regulated insurance and reinsurance firms and will be extended to cover all financial services firms later this year, on 9 December 2019.
Many financial advisers are sole traders and, as such, they will automatically be categorised as 'limited scope' firms under SMCR. However, the requirements will not be very different to those of incorporated firms and overall the regime will be largely similar for all firms, regardless of size, legal status or types of regulated activities carried out.
Many of the elements applying to 'limited scope' firms will be recognisable as already existing within the current Approved Persons Regime. For example, ensuring that each person is fit and proper for the role they carry out, in addition to adhering to conduct rules. However, SMCR should not be considered as the Approved Persons Regime by a different name and all firms will need to review their procedures in plenty of time, to ensure the new requirements are met in full.
This important regulatory requirement will need to be added to the list of things taking you away from your main job of advising clients.
If you would like help to take care of your SMCR needs,why not consider The Sandringham Way which gives you:
more time to think – we'll free you of the time-consuming complexities and barriers to arranging and managing clients' financial plans efficiently
time for your advice to deliver – there'll be more time for you to ensure your clients' investment, retirement and protection choices are working for the long term
If you want to see how Sandringham can help you to build a proficient, profitable and future-proofed business, why not join us at one of our experience days?
Find out more about our experience days and book your place today.