Regulator starts a two-year crackdown on financial advisers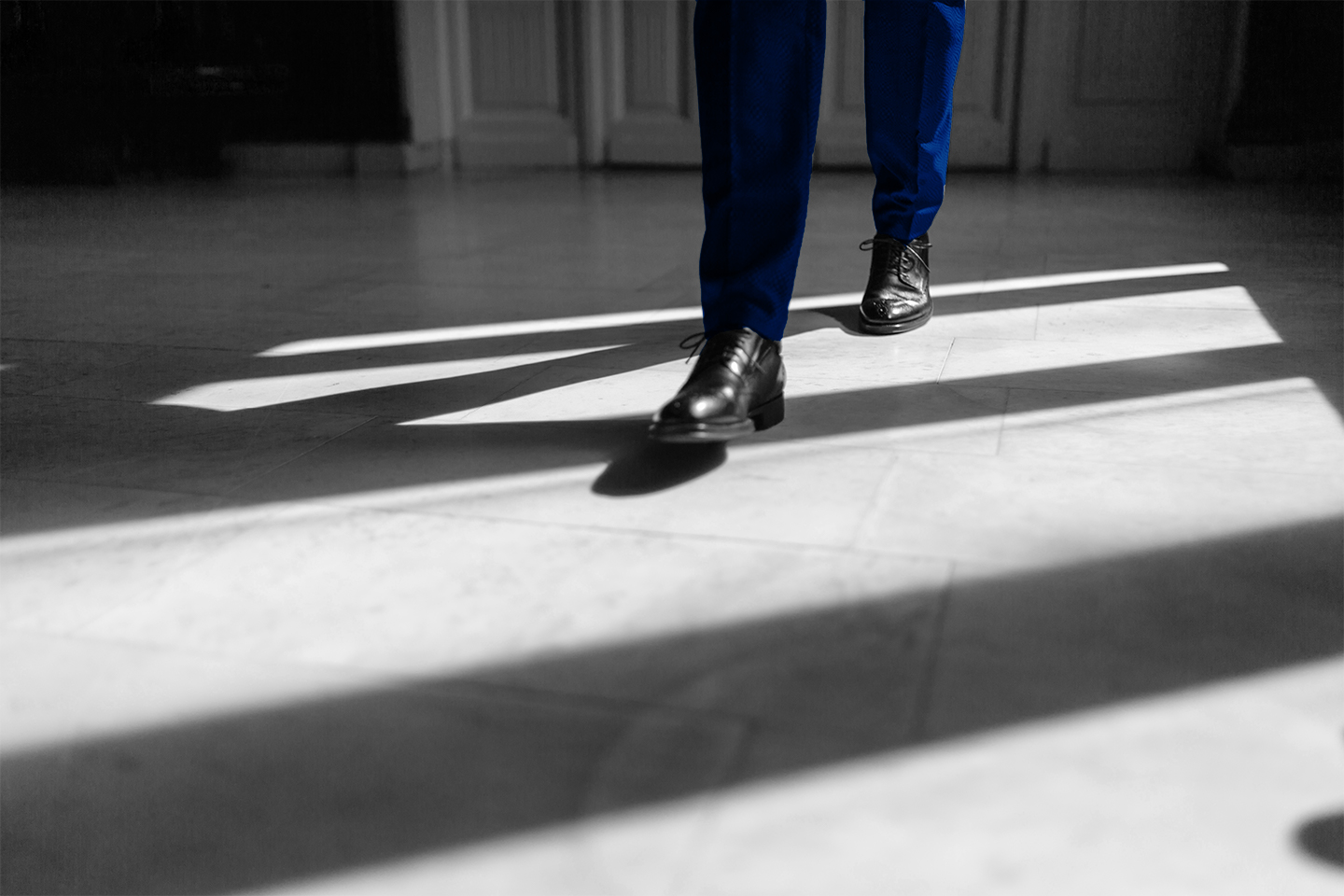 The Financial Conduct Authority (FCA) has begun a fresh crackdown on advisers after seeing an increasing number of cases where the actions taken by advisory firms have resulted in 'significant harm to consumers' financial well-being'.
Preventing harm
In a letter to advisory firms, the FCA has stated that 'preventing harm' should be a key priority for the advisory market and there would be more focus on this in its wider supervision of firms over the next two years.
The crackdown addresses four keys ways in which clients may be harmed:
receiving unsuitable advice
falling victim to pensions and investment scams
not receiving suitable redress or compensation
paying excessive fees or charges for advice.
At Sandringham, we believe we have the right systems and processes in place to reduce the risk of your clients being harmed in these ways.
Suitable advice
The FCA letter to advisers states: "You need to ensure the advice you provide is suitable, costs and charges are disclosed clearly, and you act in the best interests of your clients. Conflicts of interest must be identified and where they cannot be prevented, disclosed and managed."
Our client management systems have been designed to free up your time, allowing you to spend more time with your clients, to identify their specific financial planning needs and ensure that they receive suitable advice for their own unique circumstances.
Ongoing reviews are extremely important to ensure that advice remains suitable. This is why Sandringham clients receive periodic suitability assessments and gap analysis reports.
Scams
We believe that advisory firms and advisers play an important role in helping prevent scams, by being aware of the current risks, and ensuring our systems and advice processes are robust.
Professional Indemnity (PI)
The regulator reiterated that firms are required to maintain valid PI insurance for past and current business, ensuring no break in cover. Furthermore, the PI policy must not have cover limited by conditions and those with permissible exclusions should hold additional funds to cover the deficit.
If you are struggling to find affordable professional indemnity cover, you're certainly not alone, with the situation made even more difficult from April last year, when the Financial Ombudsman Service (FOS) compensation limit was raised from £150,000 to £350,000.
As a directly authorised firm we can offer you and your clients safe harbour, with no PI excess guaranteed now and in the future.
Fees
Transparency is important, value is essential and fees need to be competitive and consistently disclosed. From our research, when comparing the Sandringham IFA proposition and different investment models that are restricted and vertically-integrated advice models, we have found that, based on collective client assets of £20 million, there could be an additional annual cost to your clients of £120,000 per annum by using these restricted and vertically-integrated advice models.
Senior Managers and Certification Regime (SMCR)
SMCR aims to reduce harm to consumers and the regulator has made it clear that all firms are expected to comply with the new personal standard of conduct. The Sandringham proposition has your SMCR needs covered, having reviewed our people processes and governance thoroughly.
If you want to see how Sandringham can help you to build a proficient, profitable and future-proofed business, why not join us at one of our experience days?