SMCR – Are you ready for the next stage?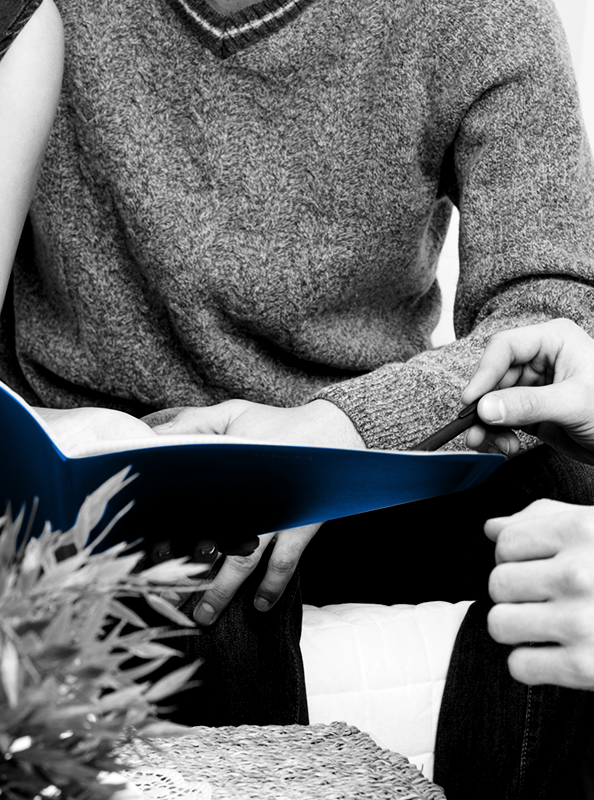 The Senior Managers and Certification Regime (SMCR) has now been extended to all firms authorised by the Financial Services and Markets Act. Advice firms will need to remember that the new regime includes ongoing obligations, so it's not something that can be forgotten about.
From the December 2019 deadline, anyone holding a senior management function needs to be approved by the FCA and every senior manager must fill out a statement of responsibilities. There is then another full year in which to complete the certification process for existing certified staff and also to train other staff on the conduct rules.
Getting ready for the next deadline
The certification element, which will take effect on 9 December 2020, requires firms to certify that non-senior managers who have a significant impact on customers, are suitable to do their jobs. This needs to be verified annually.
Have lessons been learnt?
SMCR had already been rolled out to banks and insurance companies. Overall the feedback has highlighted that firms underestimated how much resource and time may need to be spent on ongoing obligations.
An FCA review of the banks' response to SMCR found that firms were often unprepared for the 'sheer volume' of data required under the new rules and companies were not always adapting their conduct rule training to suit different job roles within the business. The FCA review also found that many firms in the banking sector were unable to explain what a conduct breach looked like in the context of their business.
Sandringham has your ongoing SMCR needs covered
If you would like help to take care of your SMCR needs, why not consider The Sandringham Way which gives you:
more time to think – we'll free you of the time-consuming complexities and barriers to arranging and managing clients' financial plans efficiently
time for your advice to deliver – there'll be more time for you to ensure your clients' investment, retirement and protection choices are working for the long term
If you want to see how Sandringham can help you to build a proficient, profitable and future-proofed business, why not join us at one of our experience days?
Sources
https://www.ftadviser.com/regulation/2019/11/22/advisers-warned-there-is-no-hiding-place-from-smcr/?page=1
https://www.fca.org.uk/firms/senior-managers-certification-regime
https://www.ftadviser.com/regulation/2019/09/06/advisers-largely-unprepared-for-smcr/