'Sandringham Time' can give you more time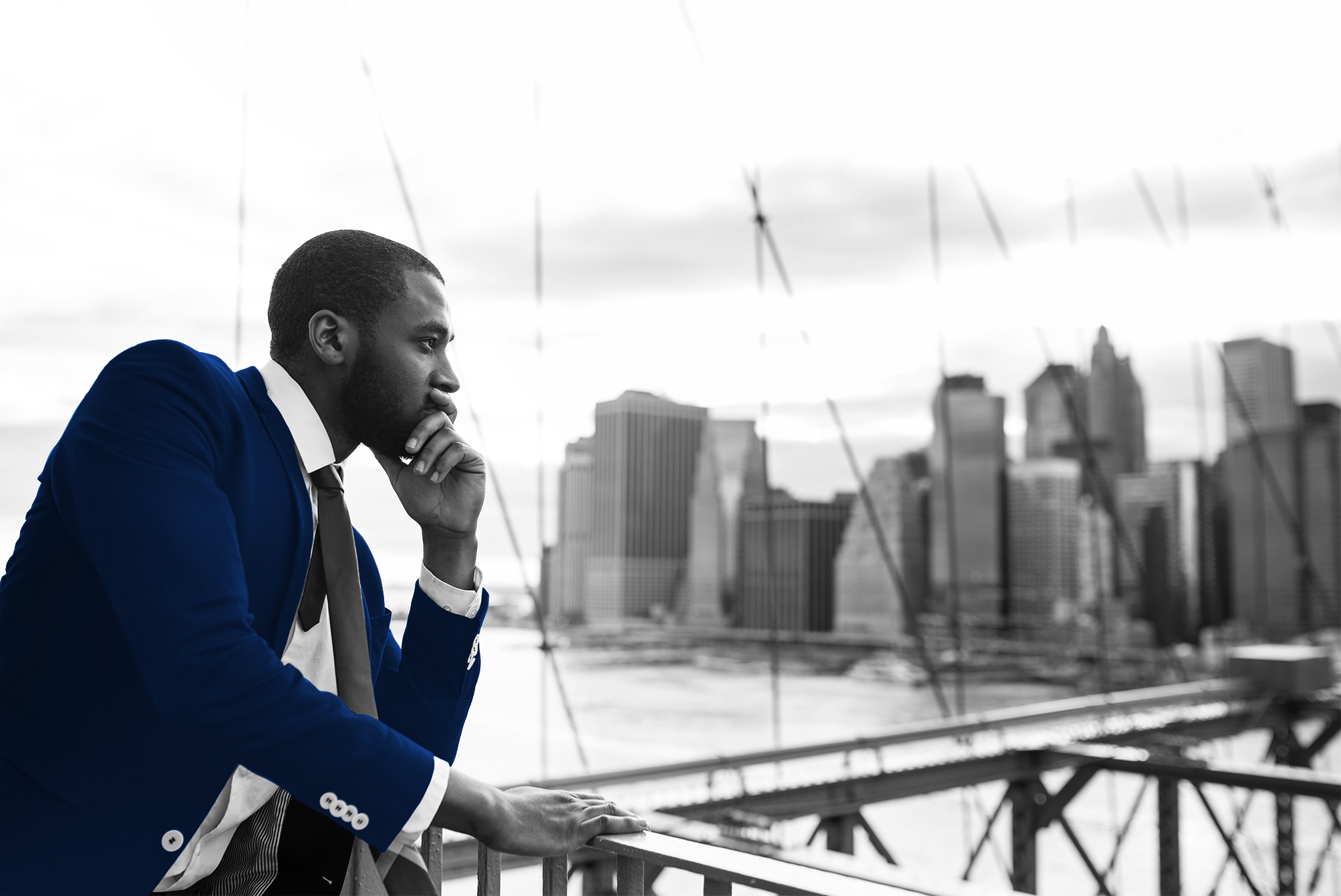 Lack of time for client meetings
A survey of 133 financial advisers, carried out in September, by Square Mile Investment Consulting and Research, has revealed that advisers are continuing to spend most of their working week involved in administration and compliance tasks, to the detriment of client service.
Although 39% of those surveyed stated that face-to-face client meetings were the most effective means of communication, the amount of time spent in client meetings ranked third, after administration and compliance.
Effect of new regulations
Recent years have seen the introduction of a number of new regulations, including the Markets in Financial Instruments Directive (MiFID II), the General Data Protection Regulation (GDPR) and the upcoming Senior Managers and Certification Regime (SMCR). Advisers have had to allocate more time to each of these areas and this has particularly affected smaller advice firms who don't have a dedicated compliance department.
Is outsourcing the answer?
There is a growing trend in advice firms seeking to outsource their regulatory services, particularly smaller firms. However, outsourcing can raise additional concerns for advisers, such as a loss of control over the client bank and an impact on client charges and business profits.
An ongoing problem
This problem isn't going away. Earlier this year, Tim Sargisson commented in a blog on similar findings from Nucleus, when the platform warned the number of advisers spending 40% of their time on administrative tasks had tripled in a year. 
Time for a solution – 'Sandringham Time'
At Sandringham, we have a solution – 'Sandringham Time' which we describe as the positive experience our partners have working with us. It means:
More time to think– we aim to remove the time-consuming complexities, inefficiencies and barriers that stop you providing and arranging advice.
More control– state-of-the-art technology enables you to see live information – including your client's investments – from a single web page, anywhere, 24/7.
More time with your clients– our client management systems mean you can be freed up to spend more invaluable time with your clients.
If you want to see how Sandringham help you find time to advise clients and to build a proficient, profitable and future-proofed business, please contact us.
https://www.ftadviser.com/your-industry/2019/10/29/growing-admin-burden-eats-into-advisers-time/