Sandringham is supporting our Advising Partners, in turn allowing them to support their clients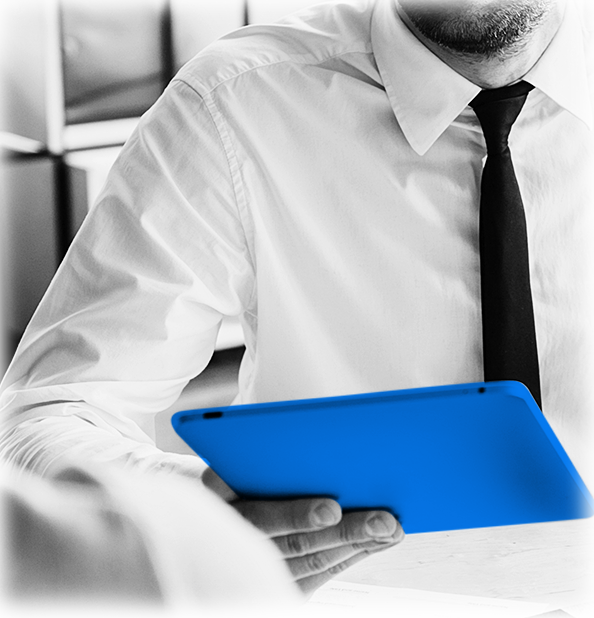 In these difficult and uncertain times, it's more important than ever for financial advisers to be able to provide reassurance and support to their clients.
Some time ago, we identified a root problem for many advisers is the poor state of technology being used in many advisory firms, with unintegrated systems and processes making the financial advice process more time-consuming that it should be and often resulting in errors.
As a result, Sandringham has invested heavily in the technology needed to ensure data can be provided in a client-friendly, time-efficient way. This makes it easier for advisers to present clear information and for clients to have a greater understanding.
Sandringham Time
We call our solution 'Sandringham Time' which describes the positive experience our Advising Partners have working with us. Sandringham Time allows you:
More time to think– we aim to remove the time-consuming complexities, inefficiencies and barriers that stop you providing and arranging advice
More control– state-of-the-art technology enables you to see live information – including your client's investments – from a single web page, anywhere, 24/7
More time with your clients– our client management systems mean you can be freed up to spend more invaluable time with your clients.
Introducing Precision – Helping Clients Meet Long Term Goals
At the moment, more than ever, clients will be turning to you for reassurance that you can continue to help them meet their longer-term financial planning objectives. Our Advising Partners and their clients benefit from Precision – a service designed to do just that.
Precision's key features include:
Annual review
An annual review gives you the opportunity to help them identify any new planning requirements. We build and administer a MiFID11/PROD compliant review pack detailing the performance of your clients' financial plans and removing the admin burden from you.
Wealth Platform Portal
Our portal allows your clients to view and monitor the performance of their investments, policies, plans and other assets all in one place, with 24/7 online access, with secure messaging and document store.
Keeping you up to date
News updates to help your clients – and you – to keep in touch with the market, economic and wider financial developments.
Expert Guides
Our client website also features a series of easy to read guides covering financial planning subjects – investments, pensions, protection, tax planning and estate planning.
If you want to see how Sandringham can help find time to do your job of advising clients and you want to build a proficient and future-proofed business, please contact us.