Disconnected systems are letting advisers down – but not at Sandringham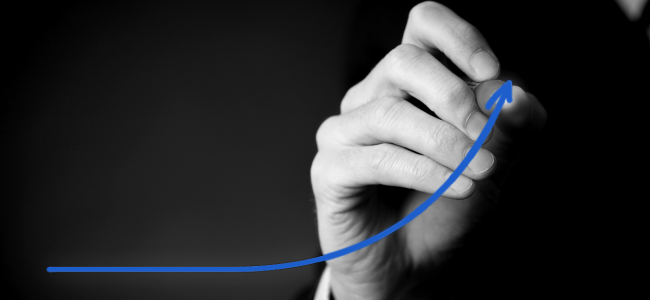 Recent research1 has highlighted the effect that poor systems integration is having on advice firms, not just by impacting profits, but also in terms of time and resources, and crucially affecting client service. 
The research surveyed over 100 advisers and asked questions about processes in three main areas: new business, annual reviews and fee reconciliations. Results found that staff could be 100% more efficient with better integration of systems and 85% of respondents agreed, or strongly agreed, that lack of integration was causing serious inefficiencies in their business.
Technology plays a vital role in any advice firm by supporting efficiency and profitability, allowing advisers to spend their time in providing the best outcomes for clients and achieving their own personal and business goals.
Advisers are now under more pressure than ever to deliver ongoing and interim client reviews, which, under MiFID II, includes fact-finding, risk profiling and client suitability reports. The extra work involved in delivering reviews may be prohibitive and you obviously can't charge for reviews if these aren't being delivered. However, even if you use a bespoke paraplanning service to save time, the estimated cost for a basic annual review is now around £750.2
Why is there such a problem with poor systems integration?
FCA data from 20183 shows that nearly 90% of firms in the UK have fewer than five advisers. Smaller advice firms will spend a majority of their time dealing with client enquiries rather than focusing on technology
Large number of advisers are looking to retire in the next five to 10 years and will be unlikely to spend on technology before finding a buyer
An increased dependence on administrators within financial advice firms.
Sandringham's approach to efficient integration
We have identified the inefficient processes that can prevent you from doing the job of advising and developed our ongoing commitment to you and your clients, Precision.
Precision leverages our truly two-way, live integrated back office, investment platform and client portal to allow you to:
Provide your clients with updates on the risk, performance and valuation of their investments and pensions, and well as providing suitability reports and allowing you to undertake annual client reviews with ease
Have more control. You and your clients have access to an online Wealth platform where policies and products can be reviewed securely at any time
Have time to think and spend invaluable time with your clients
Keep your clients updated through newsletters and other updates.
1Origo
https://www.origo.com/services/IntegrationHub/a-disconnected-world-origo-lang-cat.aspx
2 The Timebank
https://www.moneymarketing.co.uk/damian-davies-client-reviews-verging-on-the-undeliverable/
3 FCA
https://www.fca.org.uk/publication/market-studies/ms17-1-3.pdf
Other sources
https://www.professionaladviser.com/professional-adviser/news/3081931/advice-firms-could-be-100-more-efficient-through-better-tech-origo-and-lang-cat
https://www.professionaladviser.com/professional-adviser/opinion/3082934/tim-sargisson-a-disconnected-world