Sandringham bucks the trend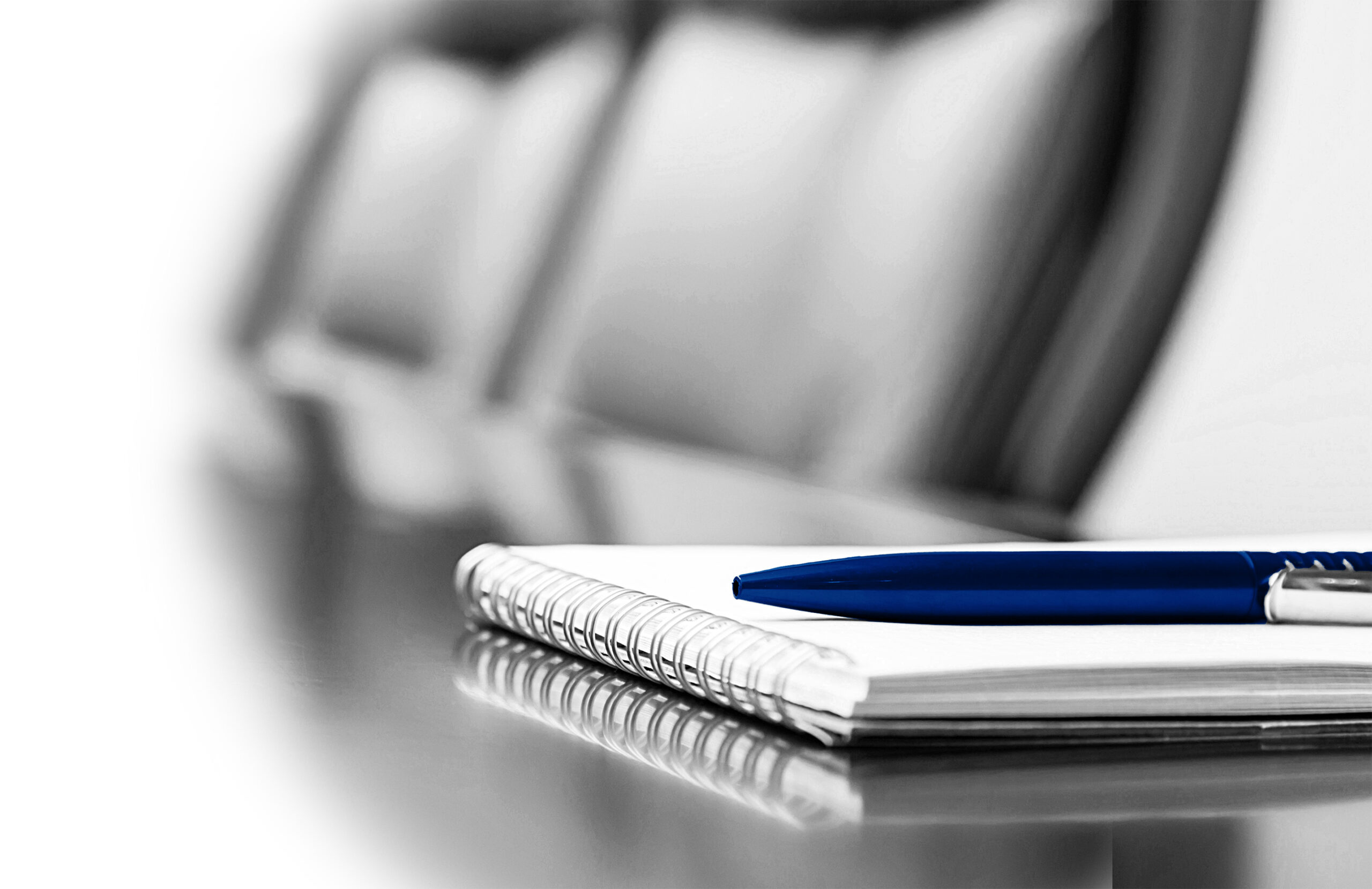 Last year reported Adviser revenue fell for the first time since 2016. This is according to data from the Financial Conduct Authority's (FCA's) Retail Mediation Activities Return (RMAR), published on 29 July 2021.1  
Figures in detail  
The FCA has been publishing the RMAR since 2016. Compared to 2019, reported investment advice revenue fell by 1% to £4.4bn and reported revenue from mortgage broking fell by 4.2% to £1.22bn. The number of investment advice firms dropped to 5,017 in 2020, down from 5,111 in 2019 and 5,131 in 2018.
The importance of ongoing advice
Commission has fallen in each year of the publication, while fees and charges have increased, from £2.3bn in 2016 to £3.6bn in 2020. Independent advice accounted for 61% of revenue earned from adviser charges, up from 59% in 2019.
The increased importance of annual reviews and client retention is evident from the data. The majority of adviser earnings (74%) came from ongoing advice, which is up from 70% in 2019. The FCA said this trend in increased earnings from existing clients has been prevalent in recent years.
Profitability hit by lack of technological solutions
A decline in profitability was also highlighted in research by Investment Trends2, which surveyed 1,371 financial advisers in March 2021. This study found that three in ten financial advisers have seen profitability decline in the past year, a record since the study began in 2012.
Interestingly, the study found that advisers who utilised a narrow range of technologies were more likely to have experienced an 'important business challenge' during the pandemic (44%), compared to their more tech-savvy counterparts (28%).
Cameron Sharma, Analyst at Investment Trends, said "COVID-19 exacerbated a trend of declining profitability in financial advisers' businesses and those hit hardest were laggards in their adoption of various technology systems."
Grow your business the Sandringham Way
We are delighted to say that in contrast, Sandringham's Advising Partner turnover was up 18% last year
We use fully integrated, streamlined systems, so our Advising Partners can be confident their clients are receiving digital advice of the highest quality
We continue to work hard to make the decision to join us an easy one by being a progressively minded company, intent on doing the right things well, with the client at the heart of everything we do.
Our ongoing client service, Precision, enables our Advising Partners to evidence and articulate the true value they add.
1 FCA 2 Investment Trends
Sources
https://www.ftadviser.com/your-industry/2021/07/29/fca-adviser-revenue-falls-after-years-of-growth/
https://www.fca.org.uk/data/retail-intermediary-market-2020
https://www.ftadviser.com/your-industry/2021/07/09/three-in-ten-advisers-suffer-profit-cut-during-pandemic/
https://investmenttrends.com/projects/uk-adviser-technology-and-business-report/
If you're interested in joining us for the next exciting phase of your business, you can find out more about Sandringham Financial Partners by speaking to us: