The unforeseen consequences of good advice in high risk areas – The PI renewal hiatus caused by DB cases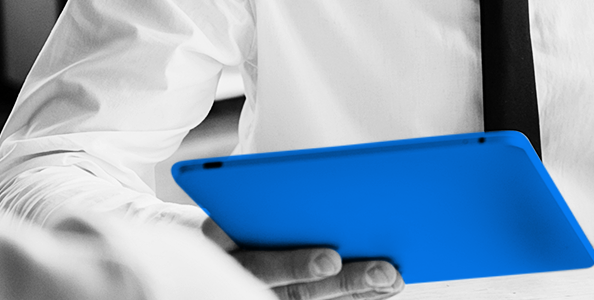 The Financial Conduct Authority (FCA) published its final rules on pension transfer advice in October 2018. The FCA's position on contingent charging has already been clear since 2013. It stated that contingent charging is higher-risk than a time-cost charging model, due to the need to sell products to generate revenue, and it has now introduced measures aimed at improving the quality of pension transfer advice, including a requirement for all Pension Transfer Specialists to hold an investment advice qualification by 2020.
Many advisers continue to look for opportunities in defined benefit (DB) pension transfers, as shown by a recent survey1 where, for the second year running, advice on transferring from DB schemes topped the opportunity chart, with 45% of advisers voting for this.
However, such transfers were also seen as a threat to advice and a major concern for those advising on pension transfers is the difficulty and cost in obtaining PI cover.
Here at Sandringham, in discussions with potential new partners we have seen cases impacting directly on very professional and proficient DA advisers and firms. Businesses with excellent controls and processes in place, and no complaints, faced with longstanding PI insurers declining to renew, or quoting exorbitant renewal rates. This left them unable to obtain cover from the shrinking pool of PI insurers.
For those advisers already finding it difficult to obtain affordable PI cover, there is an additional factor that could make the situation much worse. The FCA plans from last October have increased The Financial Ombudsman Service (FOS) compensation limit from £150,000 to £350,000, with effect from 1 April 2019. This is as part of its plans to allow small businesses to use the claims service if the incident complained about took place on or after this date. If the sale took place before 1 April 2019, the compensation limit will be £150,000.
Steve Webb, director of policy at Royal London, commented: "There is a real risk that raising the FOS limit could lead some PI insurers to withdraw altogether and others to hike their prices. It is already proving difficult for advisers to obtain affordable cover and this could make the situation much worse. If the result is that fewer clients can obtain affordable advice, then it is hard to see how consumers will benefit."  
If you are concerned about future PI costs, and want to see how Sandringham can help you to build a proficient, profitable and future-proofed business, why not join us at one of our experience days?
1https://www.aegon.co.uk/news/the_biggest_adviceopportunitiesandthreatsfor2019.html
Find out more about our experience days and book your place today.