Adviser Professional Indemnity (PI) costs continue to soar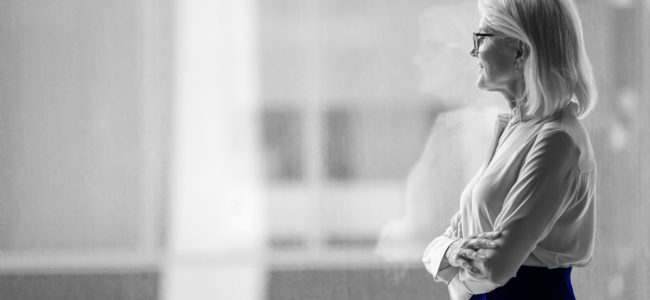 It was back in February 2019 that we wrote a blog about the unforeseen consequences of giving good advice in high risk areas. In particular, the difficulty and costs in obtaining PI cover for those advising on pension transfers.
You can read the original blog here
At this time, we were seeing many advisory firms unable to obtain cover from the shrinking pool of PI insurers and for those already struggling to obtain cover, the problem was made worse by an increase in the Financial Ombudsman Service (FOS) compensation limit from £150,000 to £350,000, with effect from 1 April 2019.
The Personal Finance Society (PFS) has now warned that the current coronavirus crisis will further worsen the situation, with all forms of insurance being impacted by the pandemic. Keith Richards, Chief Executive of the PFS, stated: "Areas that look high risk will be far less attractive and one of the big weaknesses of PI when linked to financial regulated advice is the fact the cover is annually renewable. This means insurers can start to de-risk themselves or continue to put hardened terms, together with increased excesses and big premium hikes and advisers are left with no option – having to absorb it or share the cost with their clients."
Mr Richards also said he knew of one small advisory firm which had seen its PI premium increase from £13,000 to £130,000. This is a staggering increase of 900%.  He was also been aware of advisers having to shut their businesses over the last year as a result of the PI landscape.
The PFS have continued to campaign for changes to the PI market and have recently written to the Financial Conduct Authority (FCA) and HM Treasury to call for a four-month period of grace for those advisers having to renew during lockdown. However, the FCA issued a statement on its website on 21 April to say that its discussions with brokers and insurers had "given no indication" that insurers were unable to renew policies. The FCA said: "Our position remains that firms need to have PII policies in place in accordance with our rules to support their ability to meet liabilities as they fall due and to protect their consumers. It is ultimately a commercial decision for insurers about what cover they will offer including cost and on what terms. But they need to meet their regulatory obligations, including when manufacturing, distributing and writing a contract of insurance." 
If you are concerned about future PI costs, and want to see how Sandringham can help you to build a proficient, profitable and future-proofed business, why not contact us?
Sources
https://www.ftadviser.com/regulation/2020/04/22/fca-warns-covid-19-crisis-no-excuse-for-late-pi-insurance/
https://www.thepfs.org/news-insight/news/articles/backstage-with-keith-richards-march-2020/91386
https://www.ftadviser.com/regulation/2020/04/24/adviser-pi-premiums-soar-up-to-900/?page=2
https://www.fca.org.uk/firms/professional-indemnity-insurance-financial-advisers