Do you want to reduce complexity in your business life?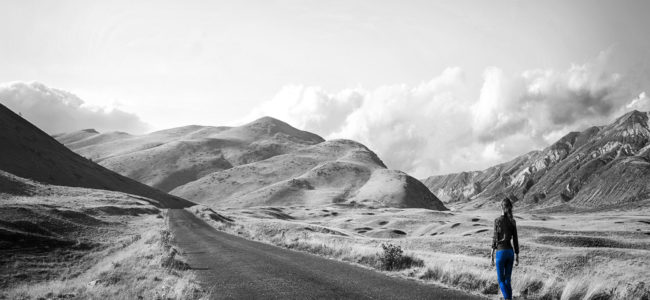 We have recently spoken about the amount of time advisers are spending on administrative and office management tasks, which is estimated to be as much as two hours per day.
You could consider some straightforward solutions to reduce administration time:
Challenge your processes
Challenging your current processes and brainstorming with people from all areas of the business to identify areas of unnecessary effort, could result in more efficient ways of achieving the same processes. You may find that you can reduce a duplication of effort.
Employ someone to tackle your admin
Consider whether it may be more cost effective to employ someone, even on a part-time basis, to carry out tasks such as looking for files, completing forms etc, rather than trying to tackle everything yourself.
Reduce your reliance on paper
A recent survey1 revealed that two thirds of businesses are wasting at least £2,000 per employee every year due to over-reliance on paper and 60% of employees are printing out physical documents multiple times a week. It might be impossible to go totally paperless, but it makes sense to analyse where you are using the most paper and how you could cut down.
Reduce admin work when seeing clients
Review the time you spend with clients to see if that can be made more efficient – perhaps by more use of digital files. This will also give you more control over data protection and help you to comply with GDPR legislation, as well as producing an audit trail for compliance.
Our solution – Sandringham Time
The above solutions will take their own time to implement. At Sandringham, we already have a solution, which we call 'Sandringham Time'. We describe it as the positive experience our Partners have working with us. It means:
More time to think– we aim to remove the time-consuming complexities, inefficiencies and barriers from your providing and arranging advice.
More control– state-of-the-art technology enables you to see live information – including your clients' investments – from a single web page, anywhere, 24/7.
More time with your clients – our client management systems mean you can be freed up to spend more invaluable time with your clients.
If you want to see how Sandringham can help you to build a proficient, profitable and future-proofed business, why not join us at one of our experience days.
Find out more about our experience days and book your place today.
1 https://realbusiness.co.uk/true-impact-admin-sme-productivity/