Do you have MiFID II covered? Our Advising Partners do!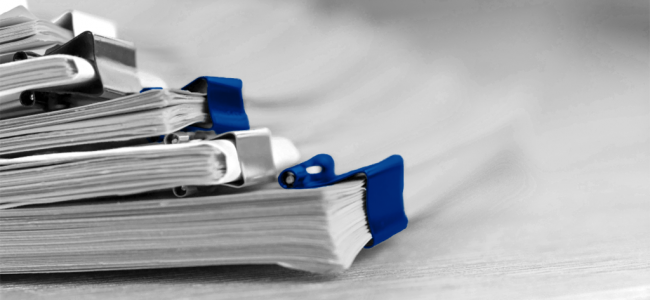 Last year saw the financial services industry having to face some of the most ambitious and challenging set of reforms for long time. Sandringham have invested time to become fully prepared by bringing in processes and systems to deal effectively with the new regulations.
The second phase of the Markets in Financial Instruments Directive, better known as MiFID II, was introduced at the start of 2018, with the practical impact hitting advisers from January 2019. This regulation now requires greater emphasis for investment and advisory firms to provide clients with an increased level of information on costs and charges, amongst other requirements.
The key aims of MiFID II are to:
Strengthen investor protection
Reduce the risks of a disorderly market
Reduce systemic risks
Increase the efficiency of financial markets
Reduce unnecessary costs for participants
Fees which must now be declared in both monetary and percentage terms, cover three broad areas:
Product costs
Transactional costs
Advice fees
These summaries must also detail fees relating to the investments held and the associated advice fees deducted over the last year, as well as a fee forecast for the next 12 months.
One of the consequences of the regulations has led to more frequent quarterly reporting from investment providers usually direct to clients, highlighting the performance of investments. The new summaries can be challenging for clients to interpret and understand, with an added concern that they could run the risk of promoting 'short-term' thinking about investments which are designed for the longer-term.
Many financial advisers, particularly smaller, directly-authorised firms may have underestimated, or as yet ignored, the requirements and the significant additional administrative work involved in the implementation of the MiFID II rules.
By moving to Sandringham, your clients will receive a service that is way ahead of the competition in meeting MiFID II requirements. By having you as their adviser over a longer period, perhaps for life, your clients will benefit from an ongoing service designed to help them meet their longer-term financial planning objectives, as well as meeting the requirements of MiFID II.
The Sandringham Precision Service provides four pillars to support, guide and enable you to protect and enhance the lives of your clients. Featuring;
MiFID II compliant annual review packs for each client (*)
Regular informative client newsletters
Sandringham Wealth Platform, a bespoke client wealth app
Importantly access to you, their adviser.
(* produced for you by our administration staff)
Precision provides you with more time for you to think about your clients needs, helping you to review the original recommendations to ensure they are still suitable for your clients' circumstances and meet their future changing needs.
Enabling you to build a proficient, profitable and future-proofed business.
To find out how Sandringham can help you meet the challenges of MiFID II why not join us at one of our Experience Days.
Find out more about our experience days and book your place today.