Future-proofing your business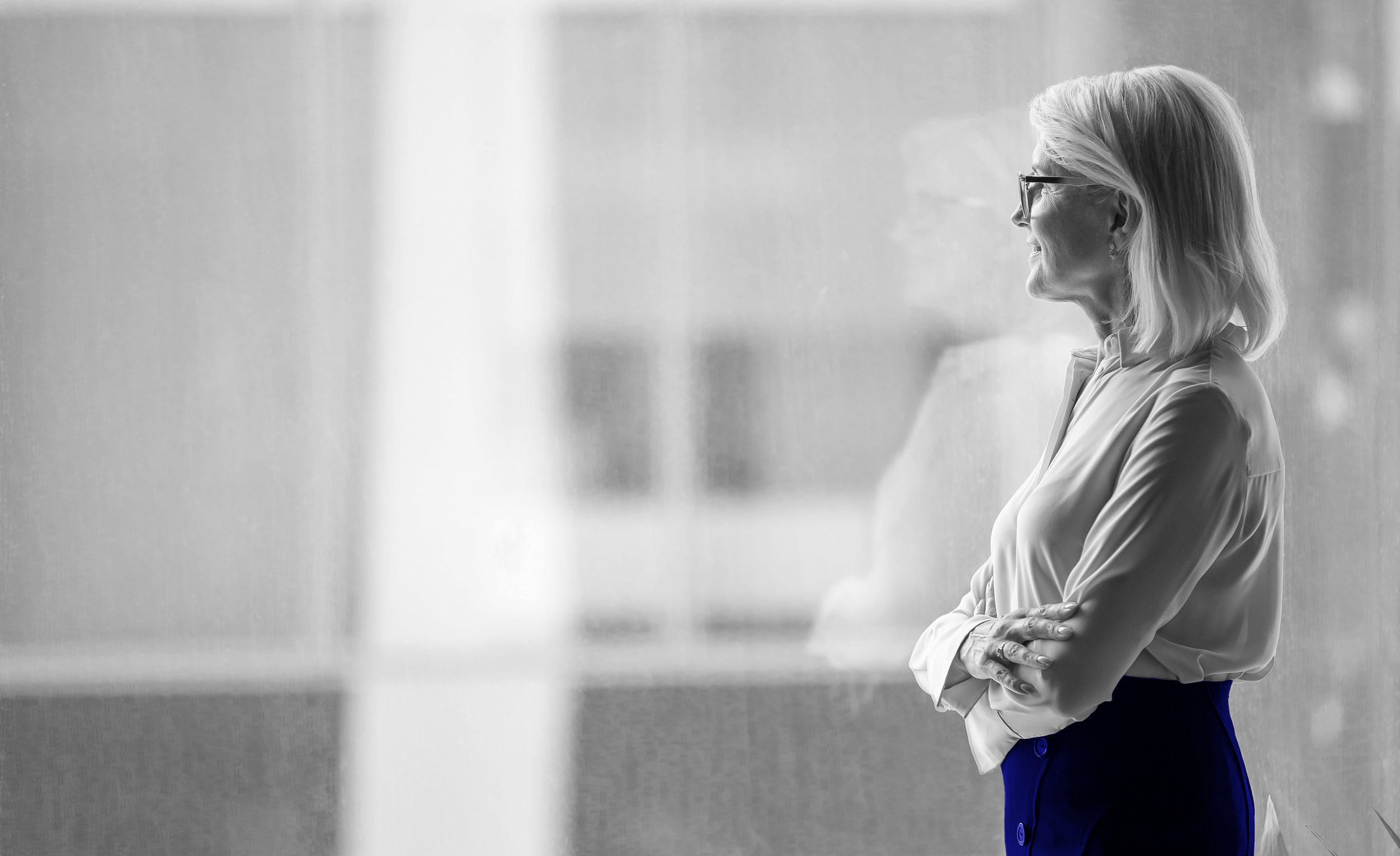 According to FT Adviser, three in five financial planners are looking to sell their firm in the next three years. It is reported that nearly two-thirds (63%) are planning to retire and a further 35% are motivated by a desire to future proof their business in the years leading up to retirement. If this is you, read on…
Consider all your options in 2021
2021 is expected to be a busy year for advisers wishing to sell their businesses, due to many having delayed plans during 2020 or having reconsidered their options during the pandemic. It's important to take time to consider what is right for you and your business when taking such a big step.
You may think that your only option when making a move is to become a restricted adviser. Interestingly, the survey findings, as reported by FT Adviser, show that fewer than one in 10 (8%) suggested they would consider selling to a restricted advice firm, so it's good to know there are other options when making a move.
So, why not consider Sandringham's Partnership Acquisition Programme?
As a directly authorised IFA we take independence very seriously. We are proud to be commercially independent and therefore take no margin gain from any investment house, platform or provider. This enables us to focus on our Advising Partners' objectives to build proficient, profitable and future-proofed businesses. As an adviser, you can then choose how to build your clients' planning solutions, with our guidance and support.
The transition to Sandringham offers a seamless, non-disturbance, move for your clients. Unlike the majority of firms or networks, we have no objective or desire to amass assets or clients in any range of solutions or platforms.
We know making a move can be difficult, so we have worked hard to make the decisions easier by being a progressively minded company, intent on doing the right things well, with the client at the heart of everything we do.
If you are currently directly authorised, an appointed representative or a registered individual looking to move, don't feel that your only choice is to become a restricted adviser. Firms and advisers can move to Sandringham as appointed representatives (ARs) or registered individual (RIs) whilst your clients will still benefit from your IFA principles.
If you want to see how Sandringham can help you to build a proficient, profitable and future-proofed business, why not contact us.