Are you considering your next move?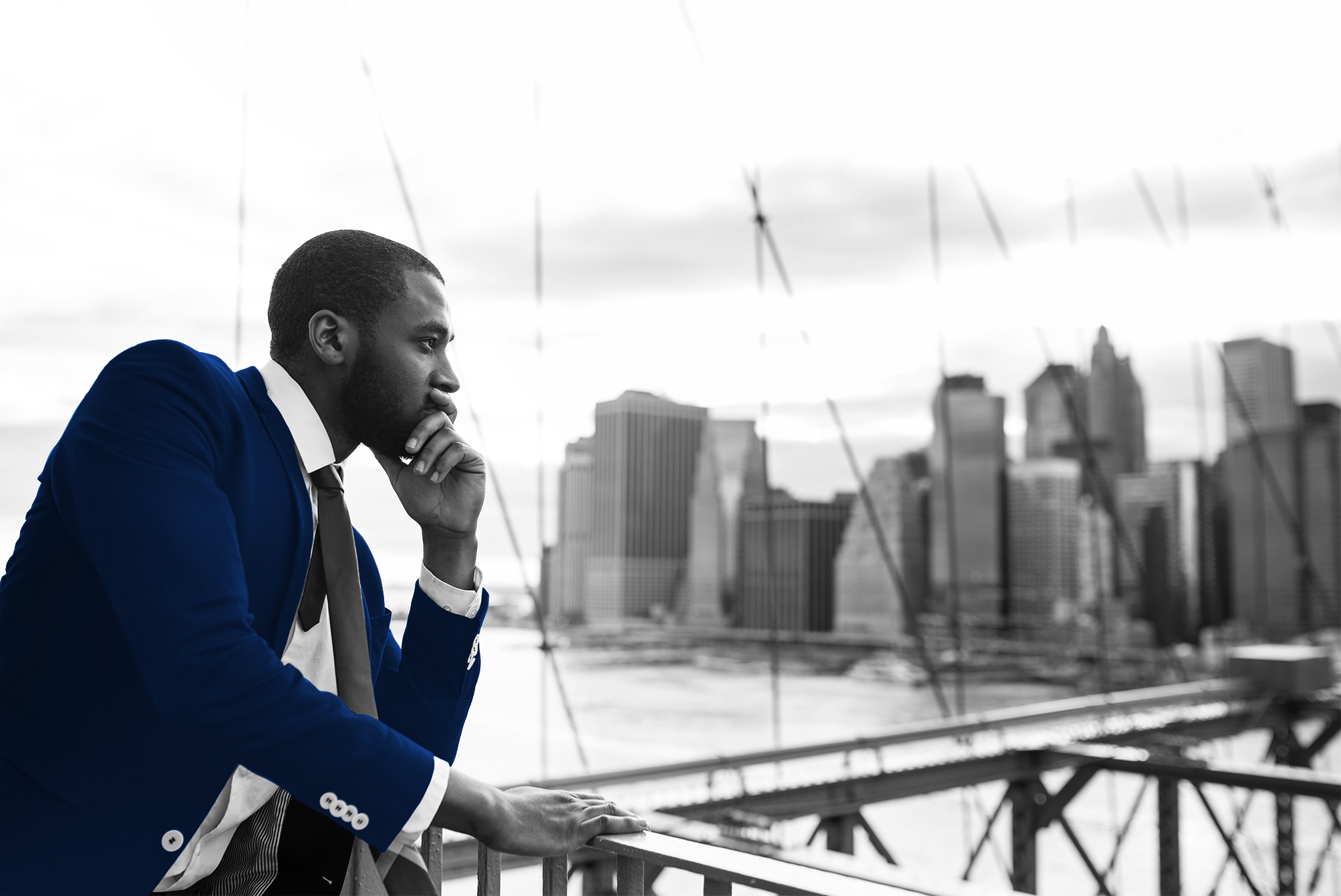 If you are considering your next move from an employed/self-employed wealth management or directly authorised business, why not consider Sandringham Financial Partners?
Detailed below is a summary of our proposition for perusal, please do let us know if you have any questions arising for the information here.
As you will see Sandringham Financial Partners are a national, directly authorised, independent advice firm. Our independence means we have no desire to amass assets and clients in any particular investment solution or platform. This has presented our IFA Partners with a refreshing new start and long-term home, free from the pressures to create a margin gain for the business owners or shareholders.
Proposition summary:
Sandringham Financial Partners are a directly authorised national advice business, independent from both a regulatory status and commercial perspective.
Partners can join as individuals or Appointed Representative businesses and can carry their own brand, all benefiting from their efficient technology, processes and focused support.
No pressure to re-platform or dis-invest and reinvest client's assets. Sandringham Financial Partners take no margin or profit from any investment houses, tech providers or platforms.
Market leading technology that works. Enable back office with links to 100+ platforms & providers.
Sandringham Financial Partners saves you time by delivering efficient systems and support that enable you to run a modern IFA planning business.
Market leading MiFIDII/PROD compliant annual review packs that mean Partners spend minimal time preparing documents for reviews or writing suitability letters afterwards.
To view client facing videos created to help our Partners with client engagement and explaining various regulatory aspects please click here. 
Sandringham Financial Partners exist simply to enable advisers to build proficient, profitable and future proofed businesses.
To make your next move, your last move please call us on 01484 500985 or email recruitment@sandringham.co.uk for a confidential chat.