Tales From The Frontline – Pacific to Patio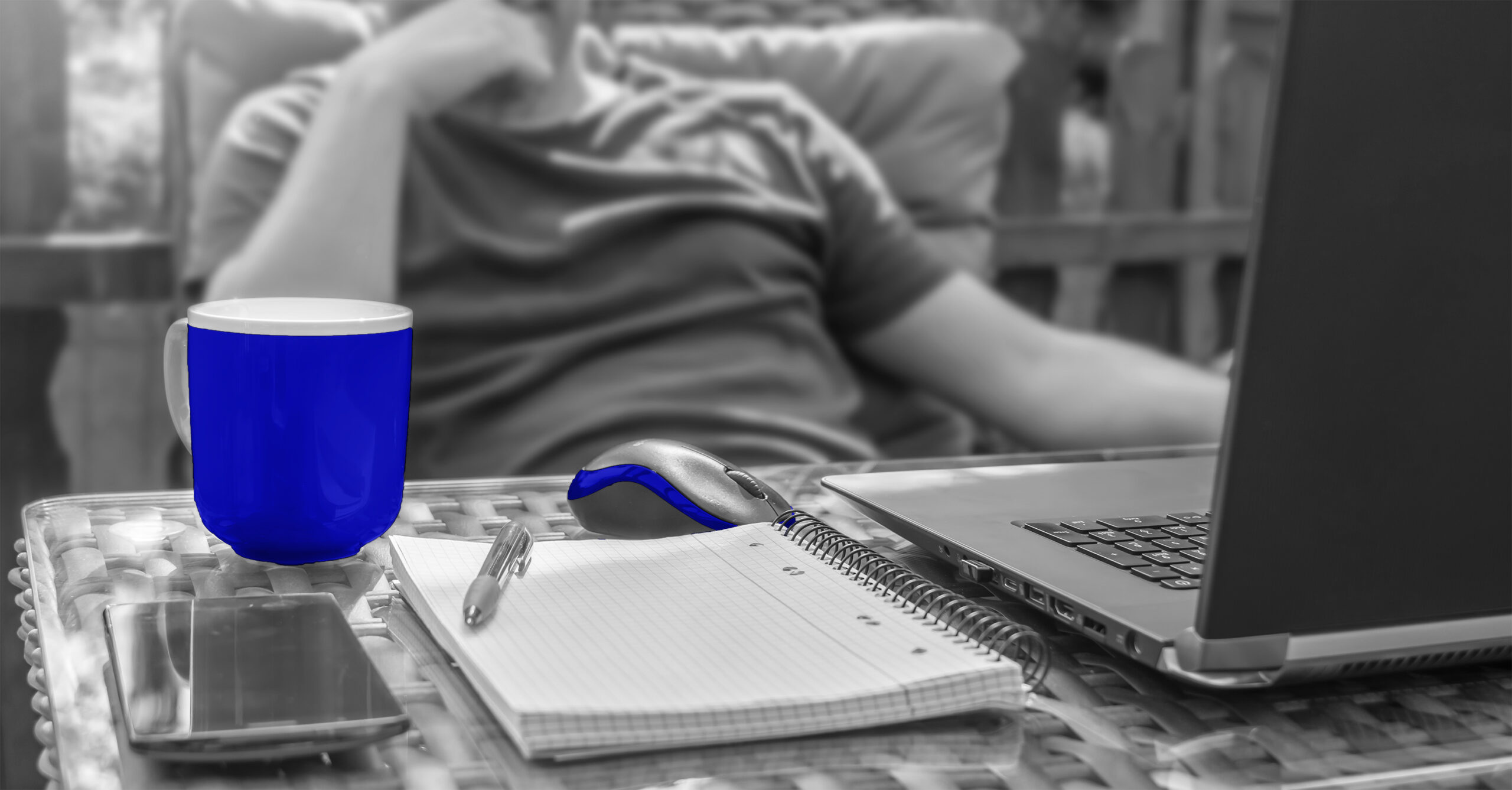 Last week, we shared the experiences of our most northerly Advising Partner in Inverness. This week we travel the length of the UK to Dorset, where Founding Partner Eric Stevens shares his holiday plans…
I should have been sat on a beach in Mexico overlooking the Pacific but instead I am sat on my patio writing this. At least being in Dorset the sun is shining, but I live too far from the beach. How we have all had to adapt our plans over the last few weeks.
I have temporarily moved from my office to working back at home at the same time as my wife has been asked to work from home. This has caused a few problems. I am upstairs and she is downstairs, and initially we only had one phone in an area with no mobile signal which caused a few problems. However, the wonders of technology solved this when she was connected to her company's phone system via the internet.
This then allowed me to contact all my clients to check and reassure them and address any concerns. None have shown any panic or wish to withdraw. Only one rings me weekly for a chat and to check the value of her investments. Maybe this has shown the value of Sandringham's risk profiling and core investment range. I cannot get her to use Wealth Platform as she says it does not work on her phone. Maybe this will be overcome with version 2 of Wealth Platform.
On a positive note a few clients have said that they see this as an opportunity to make additional investments and one has already done so.
I also see this as a good time to be discussing the new tax year ISA allowance and OEIC to ISA investments as there will be less capital gain and more value will be moved over to the ISA.
I also think that the effect the Coronavirus lockdown is having on people's incomes and lifestyles may make them realise how little they have saved and show the need for additional protection products in the future.
As I had planned to be away, I have less appointments booked in my diary so have used the time to update all my client details and polices on Enable. This has been very worthwhile as it has made me realise the value of each client and highlighted a few areas in which I need to improve. I also plan to start to study for AF4. The aim is to make sure that when things get back to normal, I can make full use of the opportunities that are bound to open up.
Now it's time to pour a beer, shut my eyes, and imagine I am in Mexico.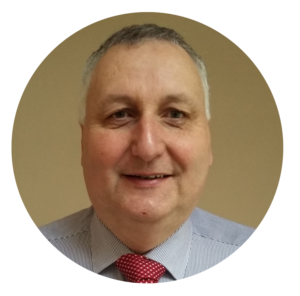 Eric Stevens, Founding Partner