Meet the Recruitment Team
Are you interested in learning more about us, or joining Sandringham as an Advising Partner, but don't know who to speak to?
Contact us below and get to know the people behind our dedicated Recruitment Team who can provide you with a full insight into the business, help you make the right decision and guide you through the whole process.
Please don't hesitate to contact any one of us by using the details below.
Phil Newton, Recruitment Director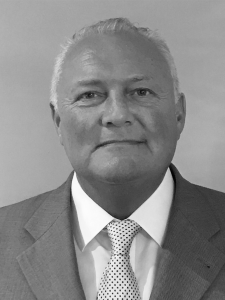 I have 38 years of experience in financial services, starting my career in retail banking and now leading the Sandringham recruitment team.
I have seen all the continuing changes in financial services from a personal perspective of an Adviser, Sales Trainer, Sales Manager, District Manager, Divisional Manager, Manging Director, Technical Director, Sales Director and Director of Recruitment.
Throughout my career I have held a passion for our industry and our people, aligned to a belief that putting the client first is a fundamental obligation placed upon everyone in our industry.
If ever there was a time to work as an IFA in the UK, it is now! We have an ever-increasing population of individuals in the UK needing advice, and who are prepared to pay for it, coupled with a rapidly shrinking population of advisers able to provide the right service.
Speak to me and learn why being an Independent Adviser in our commercially independent partnership will ensure your next move is your last move.       
Contact Number – 07495 643898
Email Address – p.newton@sandringham.co.uk
Neil Shirley, Senior Partnership Development Consultant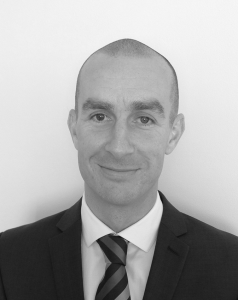 I have enjoyed over 15 years within the Financial Services arena thus far, starting out in a local IFA business before experiencing regulated advice within Friendly Society, Building Society and Bancassurance environments. Recruitment and Business Consultancy are where I really found my passion, helping advisers and their businesses to implement positive change that benefits the individual, their business and ultimately their clients.
Sandringham's commercially independent and supportive culture is like no other I have experienced and has to be seen to be believed, it really is very different to any other network/national/service provider that I am aware of, and I have seen and been involved in many over the years!
My approach to you and your business is completely transparent, informative and without time constraints (timing is everything). It is equally important for us to learn about you as it is for you to learn about us to ensure any potential future partnership is mutually beneficial. Honesty is key and if it's not right or we cannot improve your current situation then our advice will simply be not to join us. I continue to enjoy the challenges that our market brings and let's face it, we're never going to be short of those!
Outside of work I am heavily involved in sports both personally and with my two children, inclusive of football (playing, coaching & attending) gym training, swimming, MMA, boxing and Brazilian Jiu Jitsu. Family and work are likely the two biggest factors in most people's lives, so why not consider a home for your business where efficiencies, support and fair reward allow you to achieve the balance of both that you desire.
Contact Number – 07875 243924
Email Address – n.shirley@sandringham.co.uk
Jessica Grundon, Applications Manager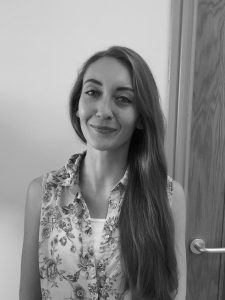 After completing my university degree here in Huddersfield, I have worked across the Recruitment and HR sectors for the past 5 years.
Within Sandringham, I work closely with the recruitment team to organise our experience events, expo's and induction courses, as well as managing all applications for advisers coming into the partnership, liaising closely with advisers and the FCA.
I am passionate about doing things the right way, very important when you consider how many regulatory changes are being thrown our way and believe in open and honest conversations between our team here at Sandringham, advisers and clients alike!
Outside of work, you will usually find me with a cup of tea and my nose buried in a book (or the updated FCA guidelines and regulations as the case has been more recently)!
Contact Number – 01484 504919
Email Address – j.grundon@sandringham.co.uk